CLUB CLUB
SANDWICHES

CHICKEN SALAD CLUB
chicken salad | tomato | bacon | shredded lettuce | sliced sourdough |
15
MORTADELLA
tempesta mortadella | provolone | pepperoncini mayo | shedded iceberg | red onion | ciabatta hero |
15
VEGGIE SUPREME
roasted eggplant | roasted red pepper | tomato | red onion | pickled veg | arugula | iceberg | provolone, swiss | pepperoncini mayo | ciabatta hero | 15
FRIED CAULIFLOWER
beer battered cauliflower| marinated eggplant | roasted red peppers | arugula | smokey ailoli | ciabatta hero |
15
CHEESEBURGER
lafrieda 4oz burger | american cheese | onion | pickles | special sauce | potato bun |
9
CELERY ROOT "CUBAN"
roasted celery root | swiss | pickled veg | arugula | mustard | harissa mayo | ciabatta hero | 15
VEGETABLES & SIDES
CARROT SOUP
roasted carrots and red peppers | labne | pepitas
10
ROASTED CARROTS
organic roasted carrots | sesame | labne | lemon
7
WAFFLE FRIES
6
LIL SALAD
6
WE DO CATERING!
Let Club Club cater your next event!

Our "Sandwich Box" is a great way to feed a large crew! These boxes feed 12-18 people, and offer a mix n match of our classic sandwiches. You can either have it ready for pick up, or we can run it over to your house or office. Boxes are $180 each. Email us at least 24hrs ahead of the event to ensure we can make it happen!

Looking for a more customized catering experience? Reach out!

info@clubclubsandwich.com

have fun.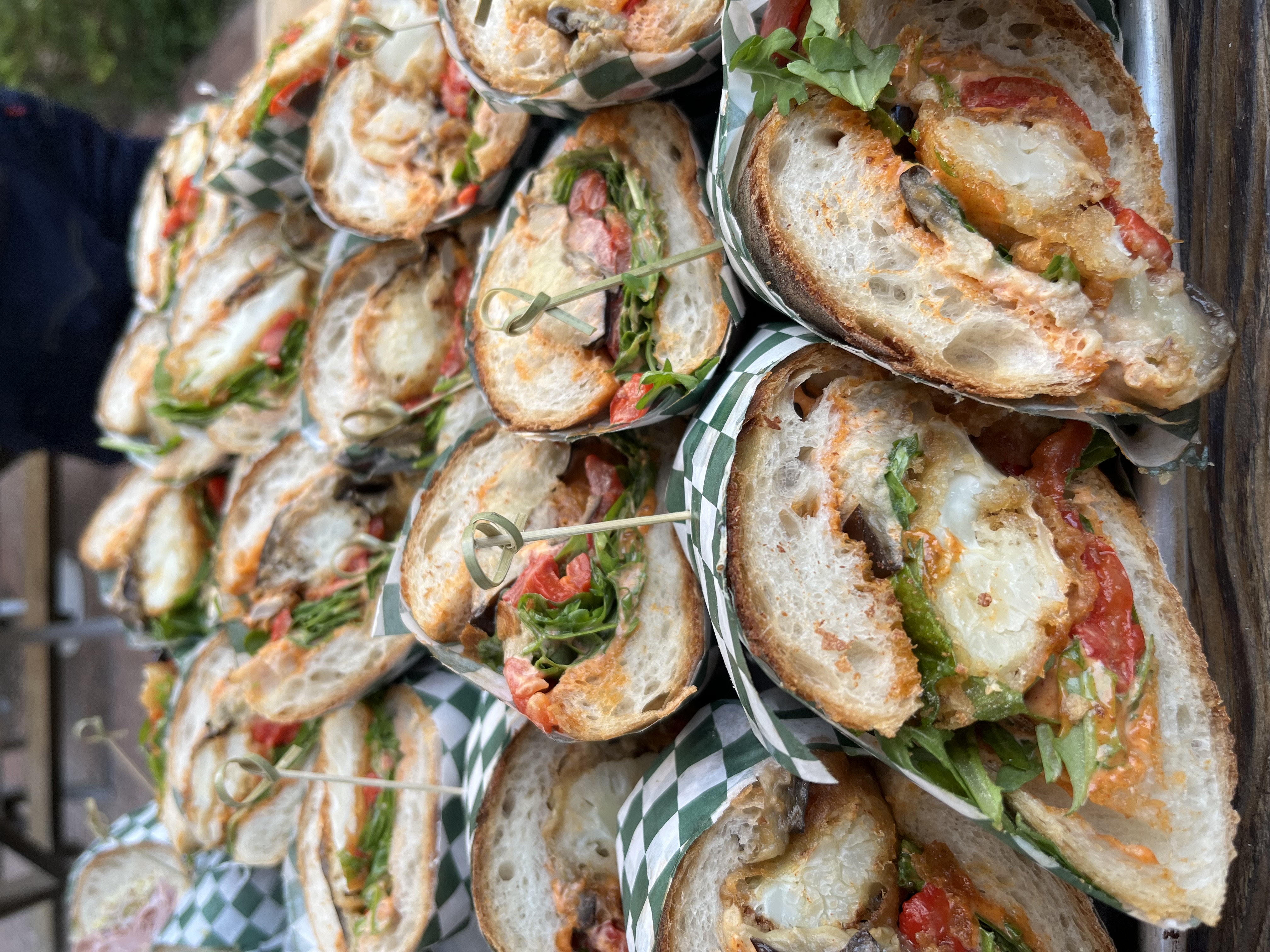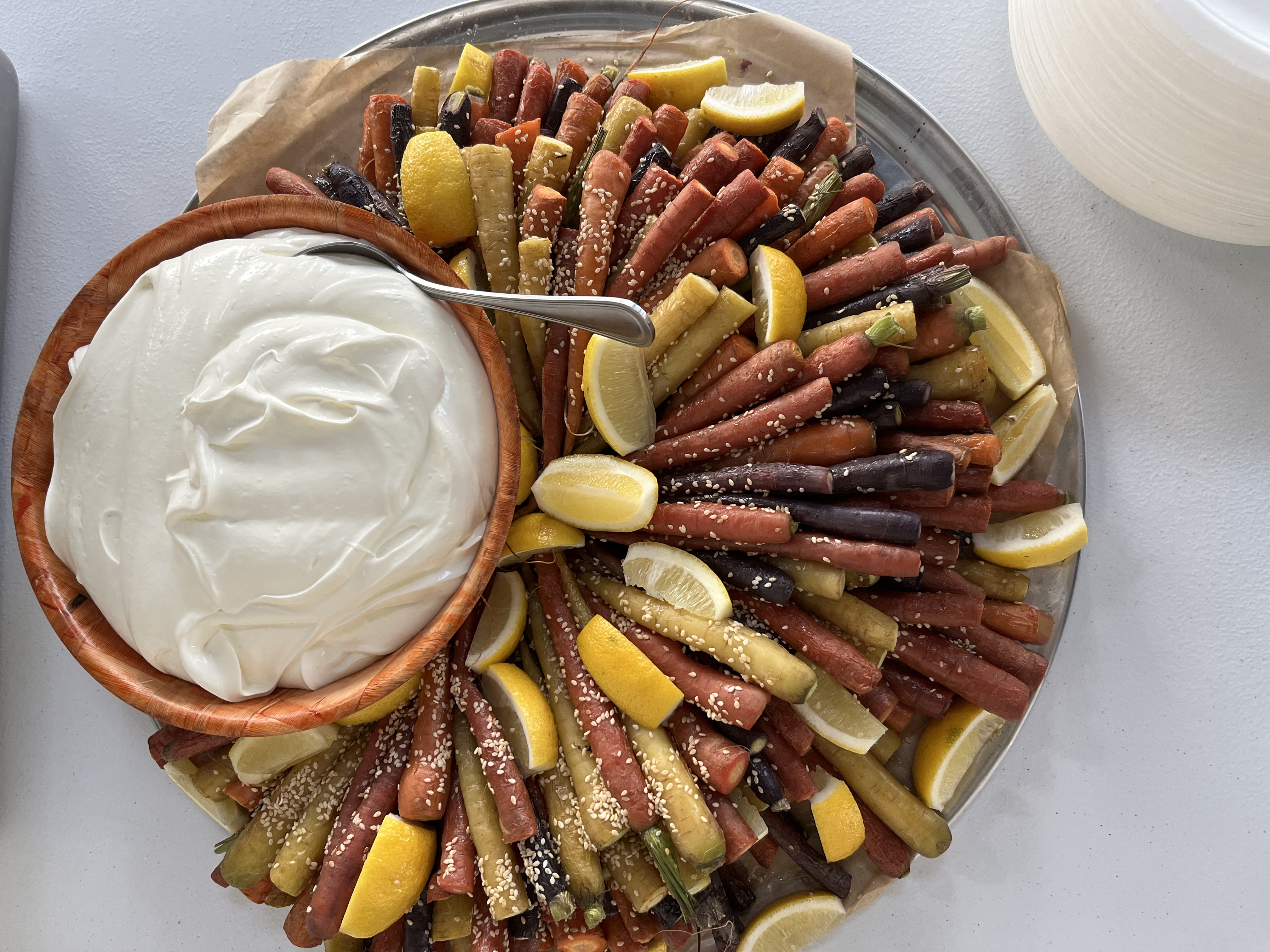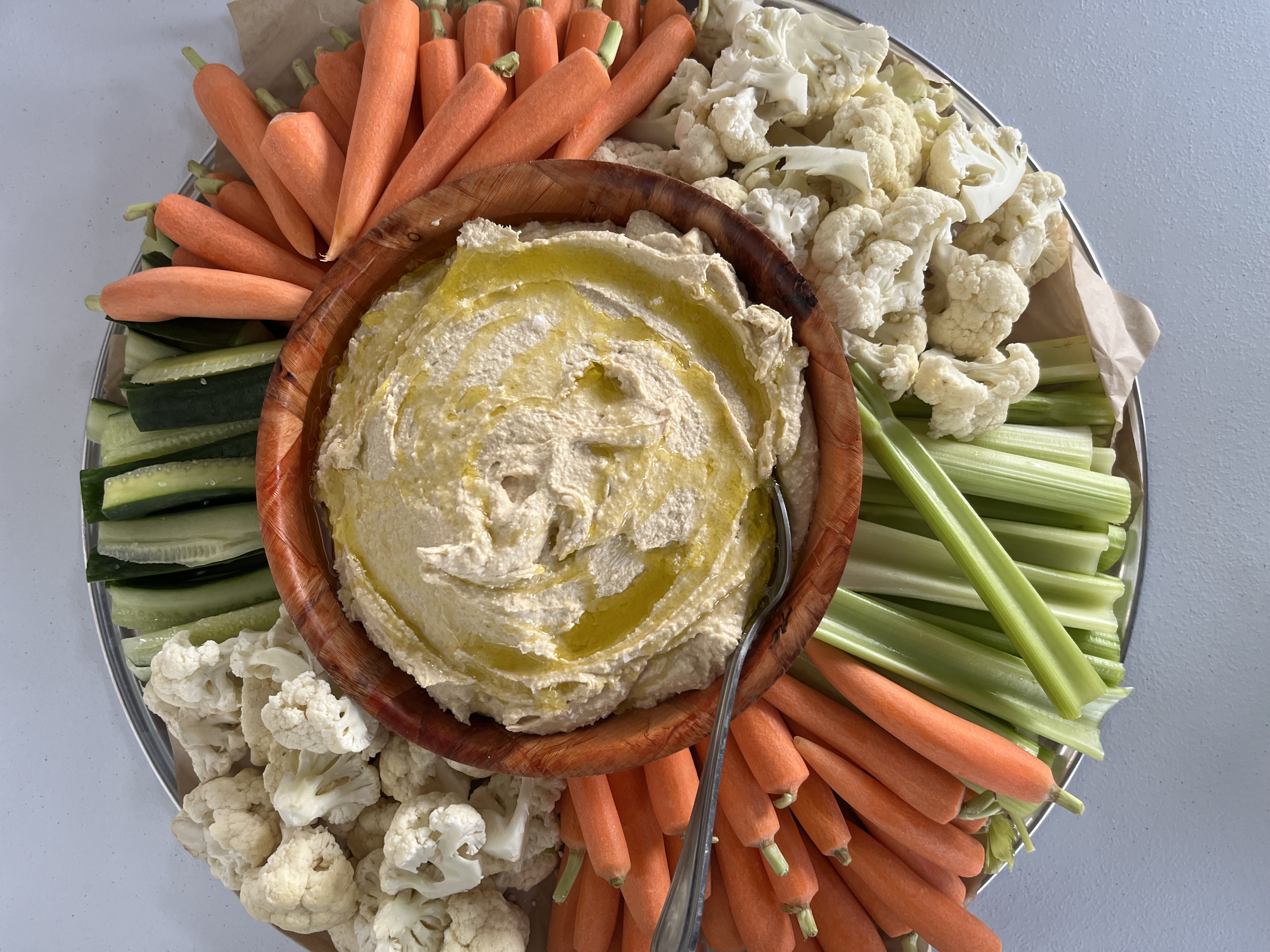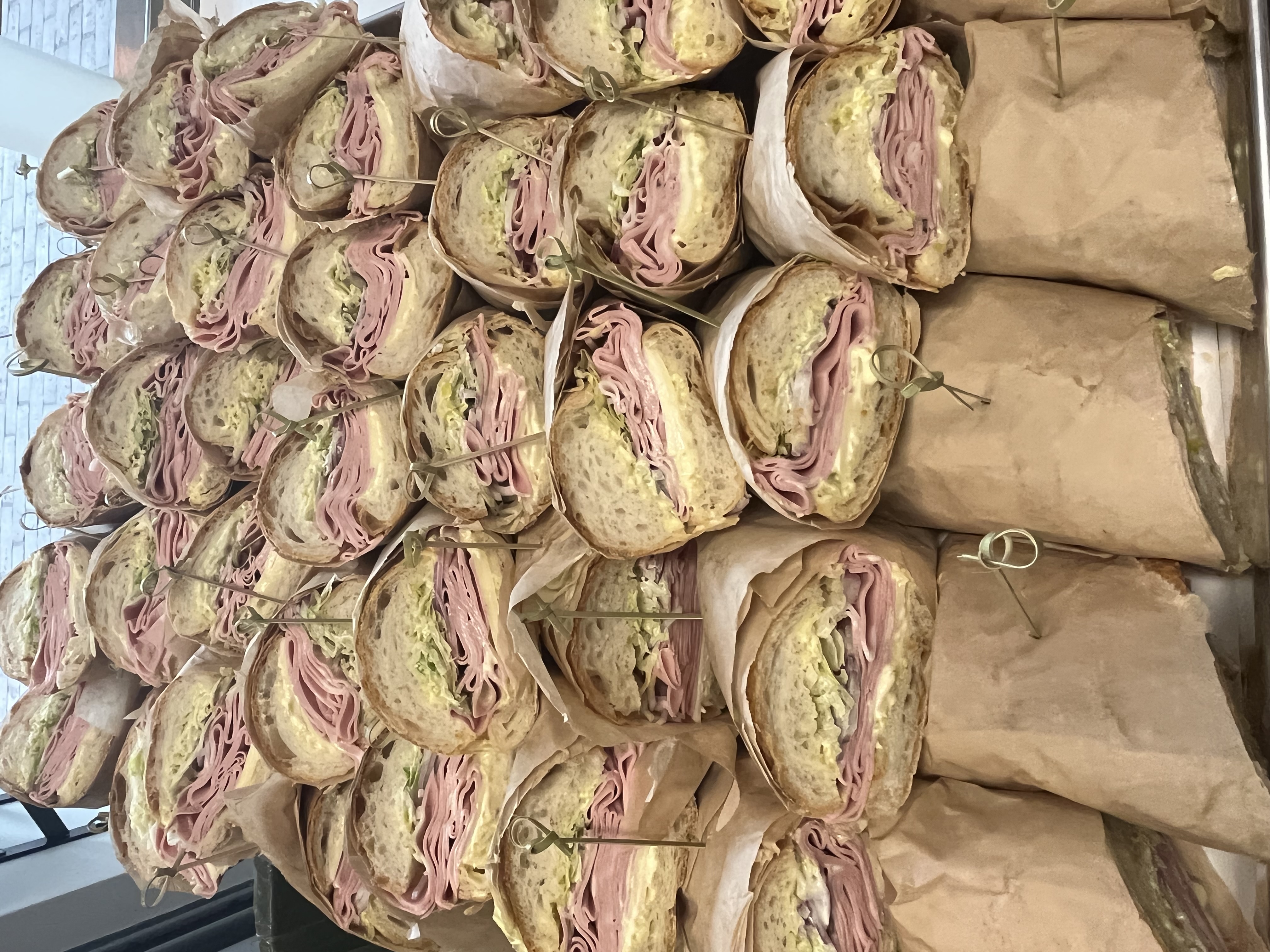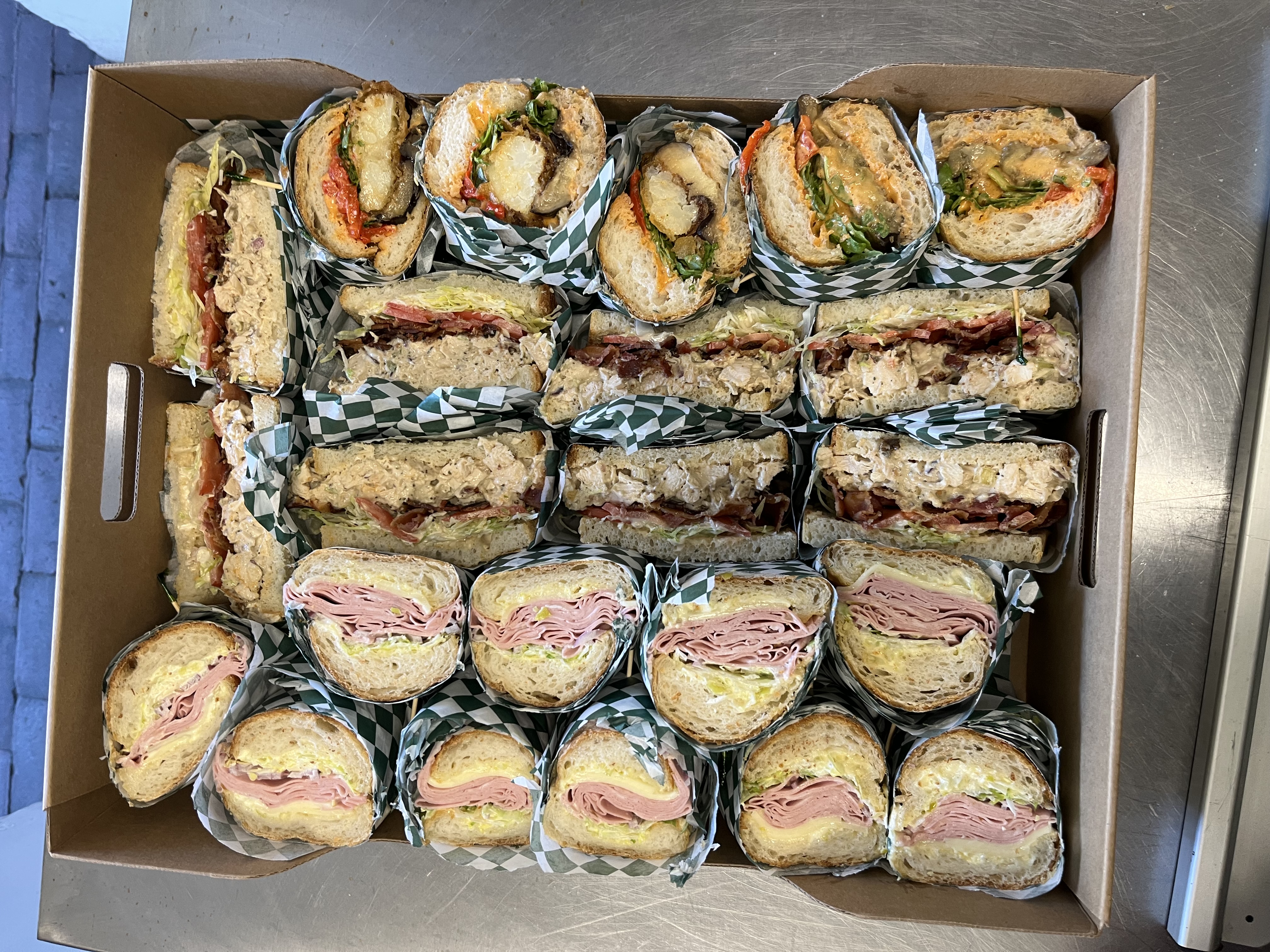 ABOUT US

Located at McCarren Park, CLUB CLUB is small sandwich stand in the new Parkhouse space.
855 Lorimer street, Brooklyn, NY 11222

HOURS:
11-8 Daily



Questions? Comments? Catering?
info@clubclubsandwich.com

have fun.